An asset pack for game developers, available on the Unreal Engine Marketplace. This asset pack allows the designer to easily create a large castle environment with interiors.
To use this pack, purchase it from the Unreal Engine marketplace, and add it to your project.
You will find all asset files in the folder 'MindlessBrain', sub-folder 'CastleMegaPack'. All assets are clearly organized. A good place to start is in 'Maps' which has the demo map with a full castle environment.
Support Email: joelutting@optusnet.com.au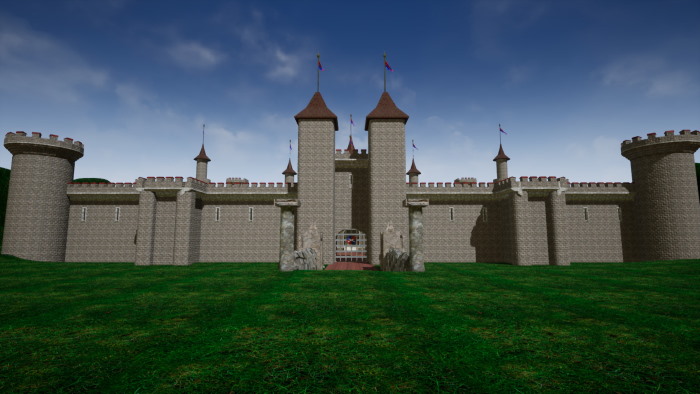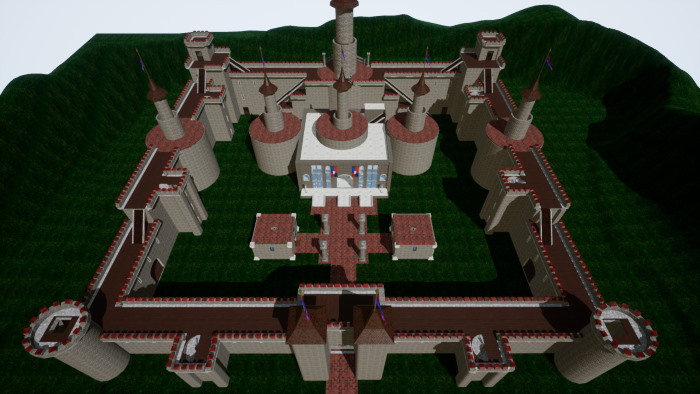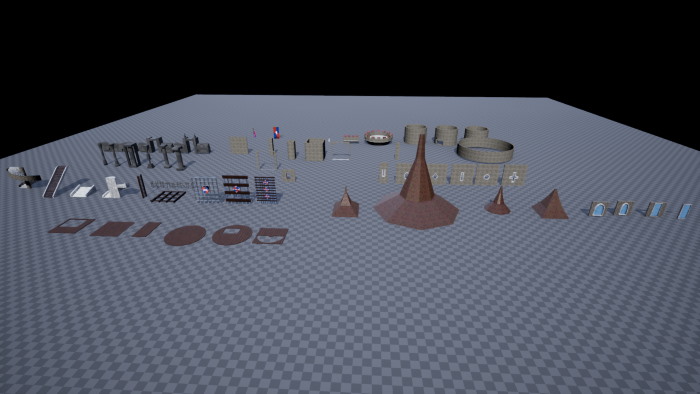 ---