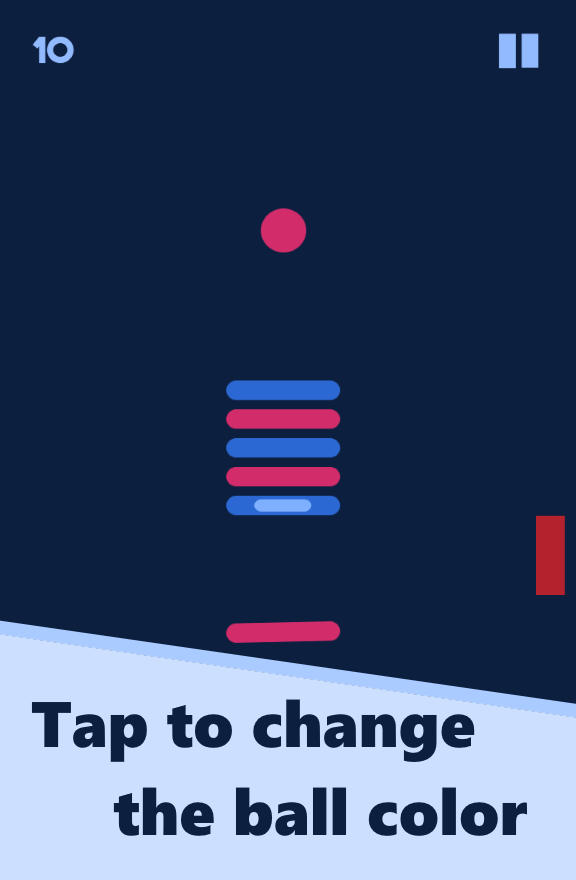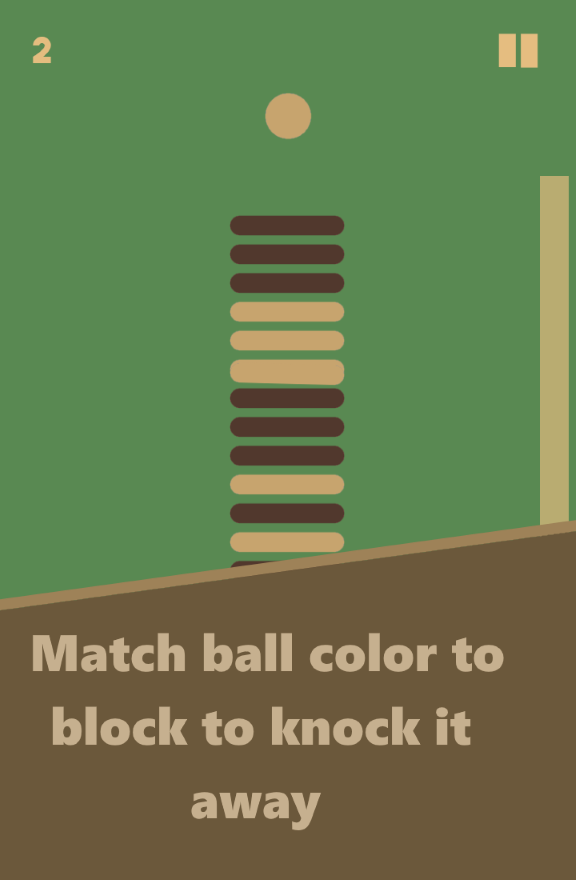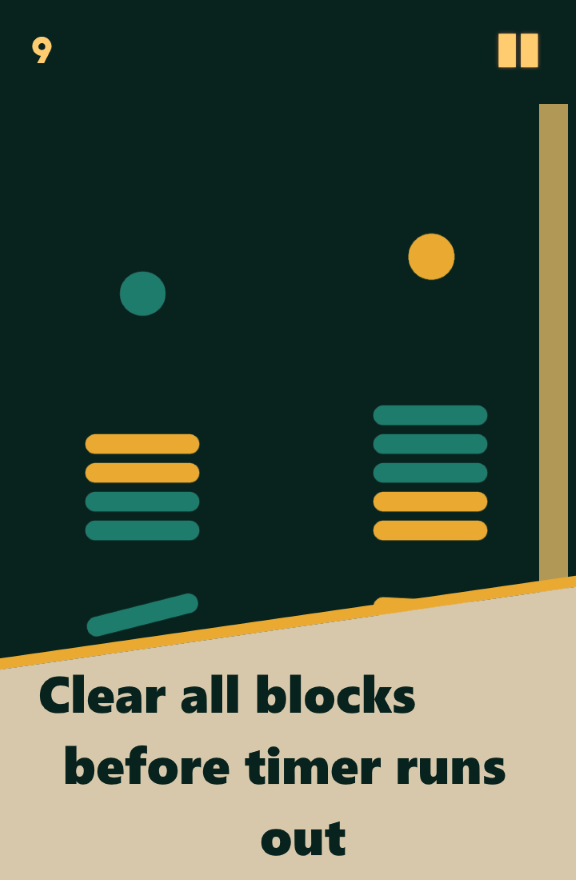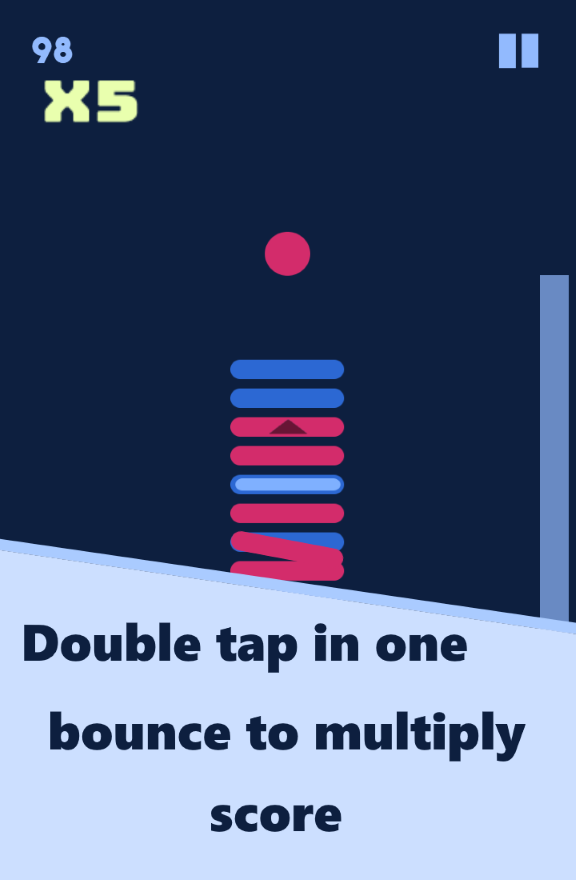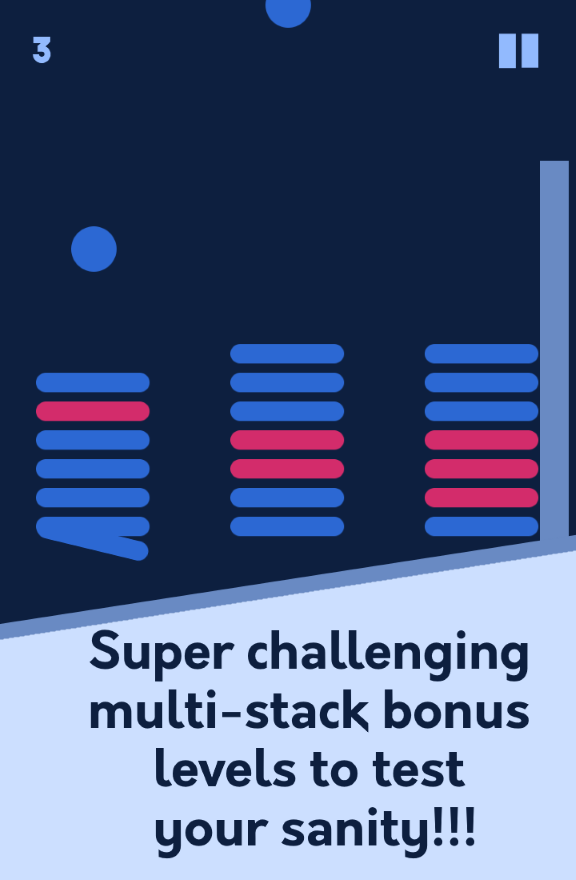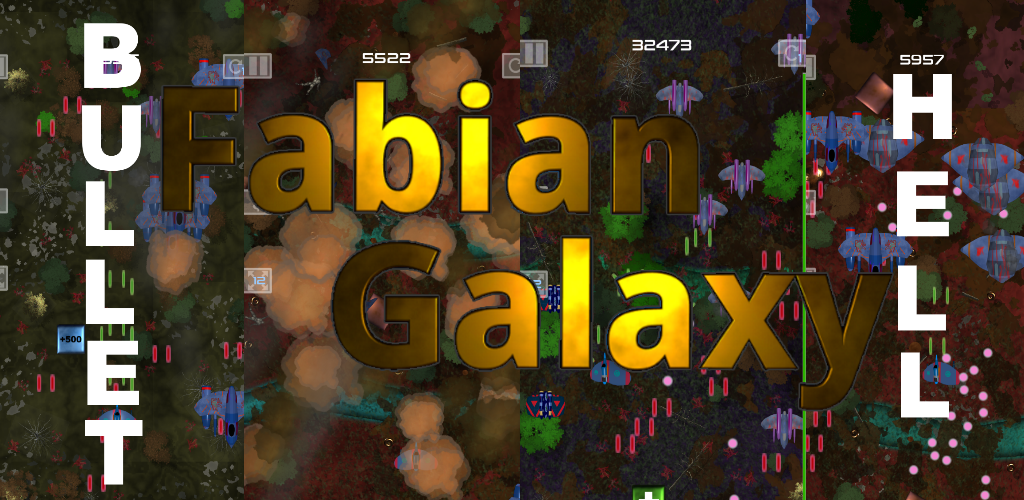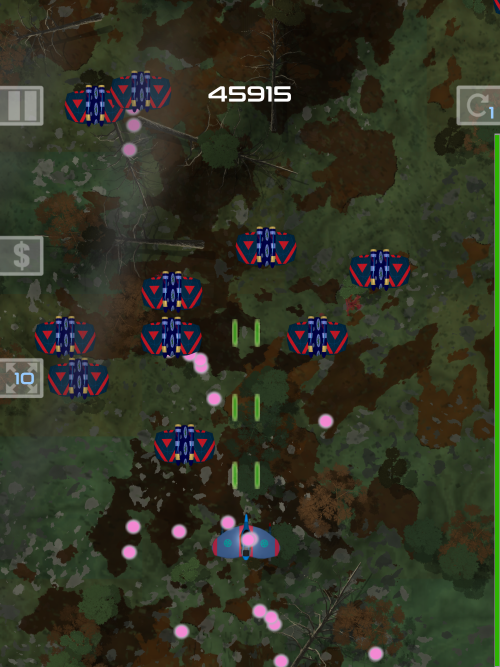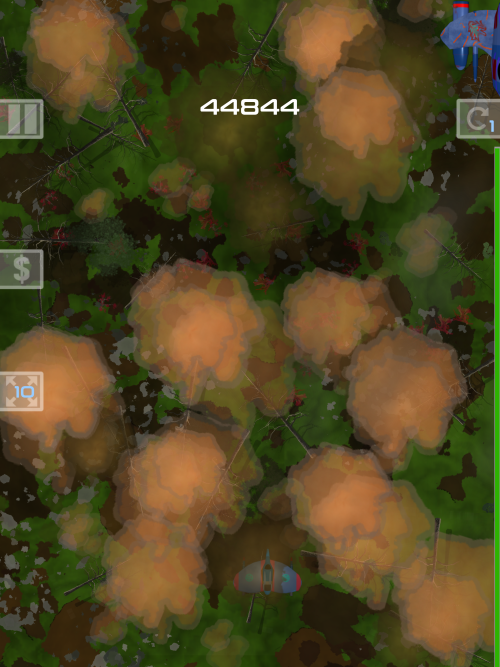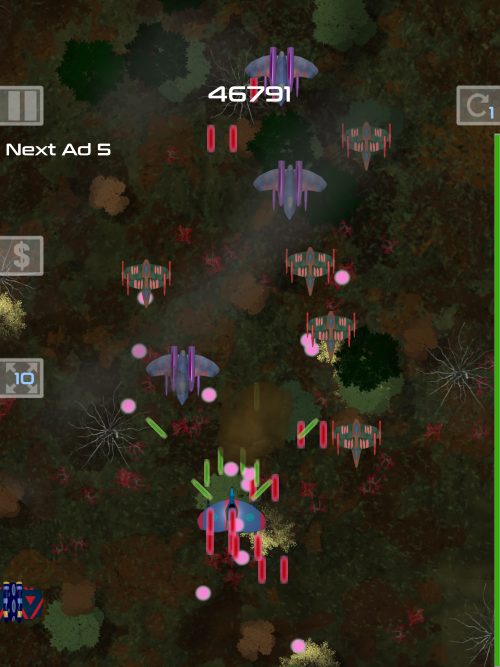 Fabian Galaxy - Shooter of Aliens
Vertical scrolling shooter: Fabian Galaxy must defend earth from the evil aliens
Fabian Galaxy has one goal in life: To rid earth of the evil alien hordes that have destroyed it and to get home to his sweetheart.
No that's 2 goals.
2 Goals in life - destroy alien hordes, home to sweetheart, revenge the death of his father...
OK 3 goals.
Destroy aliens
Sweetheart
Revenge dead dad
Get most alien kills
OK, hold up...
Among the life goals of Fabian Galaxy are included;
Alien top down vertical scrolling bullet hell shooter destruction
Return earth to humans
Bullet Hell
Get further then anyone in this endless landscape
Set the highest score in the world on the leaderboard
Get bragging rights over vertical scrolling shooter players everywhere
Sweetheart, of course
Bullet HELL!
Play addictive action packed game
Easy control mechanism, hard game, easy to play
FREE to play game, he likes that especially
Similar to other galaxy space shooters, classic 2D top down action.
Oh! Dead dad revenge, can't forget that.
BULLET HELL!!!
Make bad puns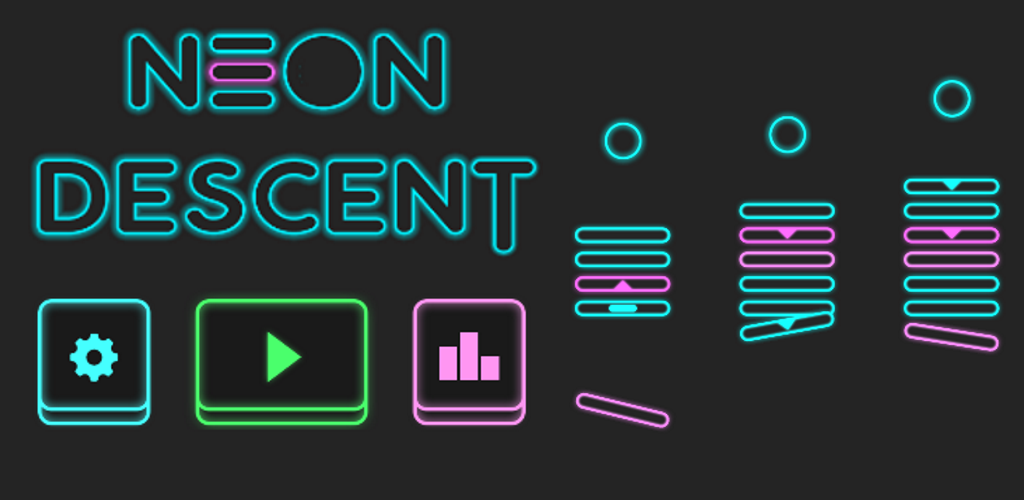 Neon Descent
Our first independently released game for the iPhone and android platforms.
Tap the screen to swap ball color, match ball color to platform to knock it away, knock all platforms away to complete the level...but don't mismatch the ball!
Beautiful neon style graphics
Brain bending gameplay
Easy to learn, hard to master
Zen, hypnotic, relaxing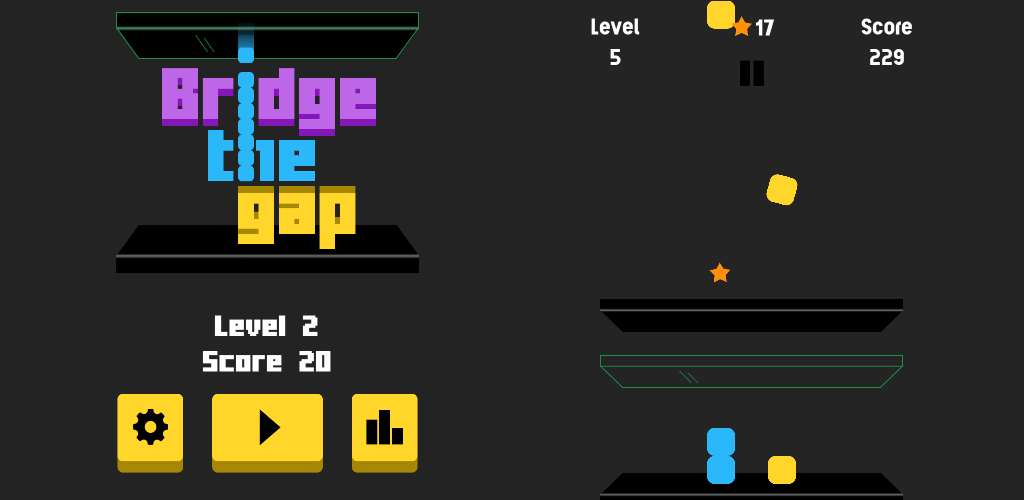 Bridge the Gap
Our first game, made in a co-operation with Enormace games for the iPhone platform.
Tap the screen left and right to rotate falling box in that direction. Make the box level. Swipe left and right to move box across to match column color, or to throw the box out. Swipe down to drop the box, building up the columns to the "bar" and then...RAISE THE BAR!!!
---